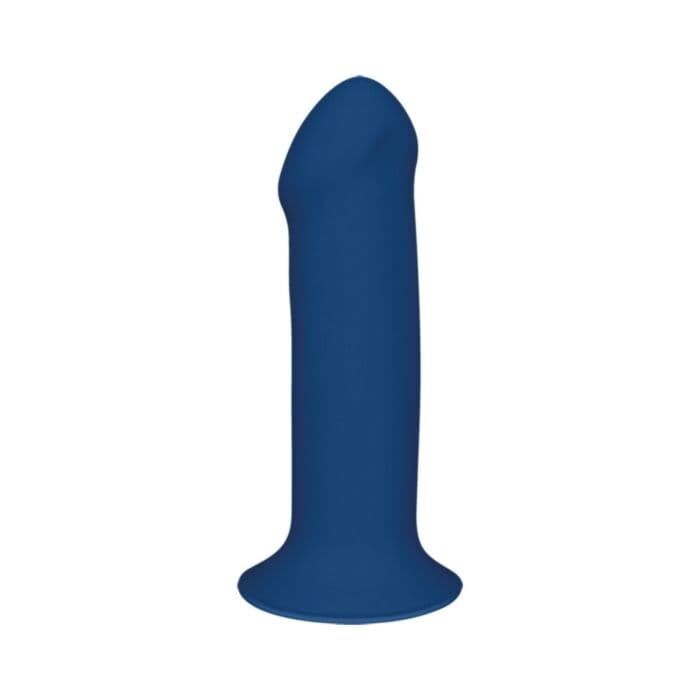 Dildos are a classic penis-shaped adult toy. Each of these toys are available in a variety of sizes, shapes, colors, and textures. The most popular dildos feature realistic texture and size, and some of which have even been modeled after real pornstars. Big and huge dildos are also available to provide extra encouragement for those who need something else. There are unique shapes that are designed for double penetration or anal play. Vibrations or pulsating movements add excitement as you play. The materials are body-friendly and come in a range of medical grade hard plastic or soft gelatin. Dildos or dildos are easy to use, and are the perfect toy for beginners and experts alike.
Dildos and dildos are designed to be inserted into the vagina or anus. Both men and women can enjoy the dildos and their various sizes are available to accommodate personal preferences. Since they are easy to use, they are perfect for playing alone as a couple. Dildos are designed to provoke, tempt, and give pleasure when gently inserted. Dual dildos and harnesses help complete any fantasy and are perfect for pleasing your partner.
Some people are confused as to the differences between dildos and vibrators , when in reality they are essentially the same thing. These products are fake penises used for masturbation and sexual intercourse. Dildos and dildos are not built to vibrate and are generally more rigid and pay much more attention to detail along the shaft. Dildos can be used alone or can be added to belt straps and are considered a fetish object. Most of the bigger toys are dildos, simply because it's easier to make these products bigger because they don't have many moving parts that need to vibrate. You will find dildos that are double-headed, with a strap or those with a suction cup base for a perfect hold.
There are many benefits to using dildos and dildos , especially when the cost factor comes in. Since there are fewer parts, most dildos are very affordable. Also, if you like the appearance of the real thing, dildos usually have much more realistic details than vibrators. You can also use them as part of the couple's game, since they lend themselves well to fetish and fantasy fun. You can even find great and impressive gift ideas as there are many unusually large sizes available for very little money. A dildo can be a wonderful way to introduce sex toys to your partner and can be perfect for getting you out of the routine a bit. These objects are perfect for fun alone or with a partner.